The Inn and the Inn Keepers: Jeff and Monika
Note: the photos at the bottom of this page can be enlarged just by clicking on them. You can click on the right to move forward in the lightshow and on the left to move back. Each photo has a caption. There are 24 total. :-) Just click outside the photo to return to this page -- and use the above menu in the header image to navigate. Note to Internet Explorer (IE) users. Lightbox does not appear to work unless you allow ActiveX. Use Chrome or Firefox! (IE sux!)
---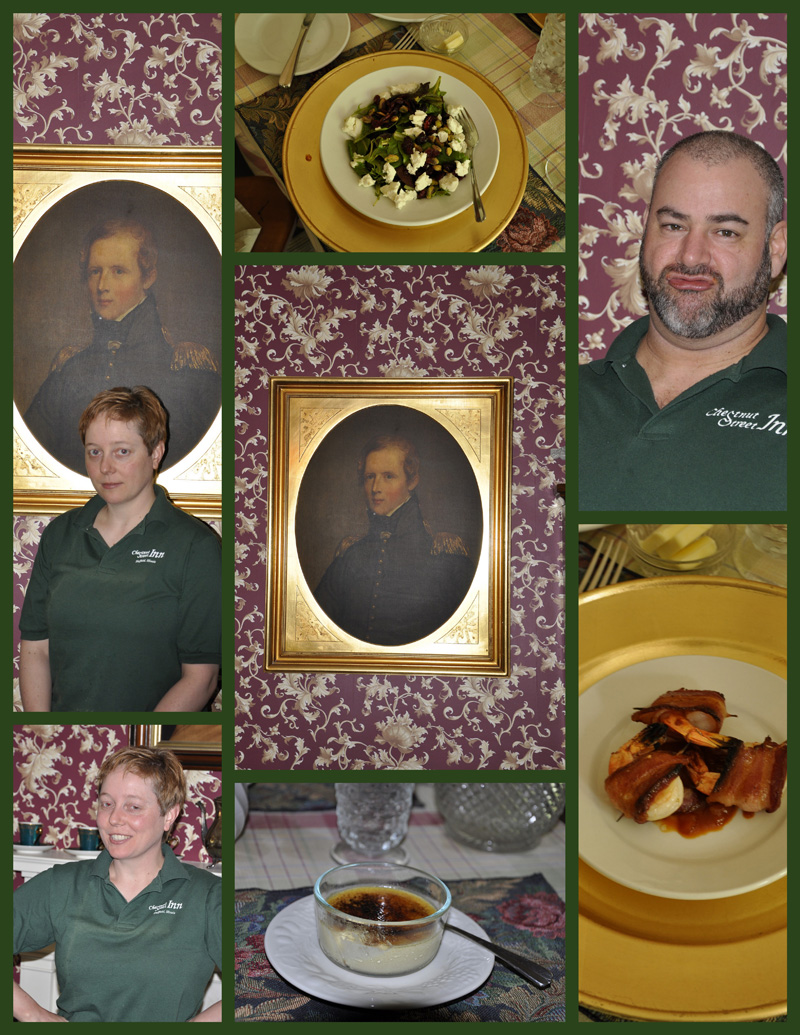 Jeff and Monika were our hosts extraordinare. They haven't always been inn-keepers. Monika's background is in ballet. She is also an award-winning chef, working in an award-winning bed and breakfast, who previously studied and wrote her thesis on Moroccan cuisine in Morocco! They have a website with more information about her cooking classes, cookbook, and awards, as well as a blog where she discusses her passion which is all about food. She enjoys many facets of cooking -- specializing in Medditeranean cuisine as well as researching, preparing, teaching, and serving gluten-free foods. Don't believe me? Check out these videos!
It was not surprising to learn that Jeff is, in his words, a retired dancer. He shared a little bit about his former life, but we would need much more talk time because he, too, has much knowledge of theater life. He tried to think of a play that would bring them out of retirement -- and for a brief moment considered the part of Tevye (see pose as Tevye above), from Fiddler on the Roof; and suggested Monika might consider Peter Pan (who posed appropriately). Hate to bring up typecasting here -- but they seemed to be on the mark. (see photo below). Monika and Jeff also wanted to be sure we were introduced to her distant relative (via portrait) from Hungary, Captain Bacharach (click to enlarge the picture, as well).
The Inn is an eclectic collection of several styles that spark interest and conversation. They have photos on their website and there are a bunch on this one. :-)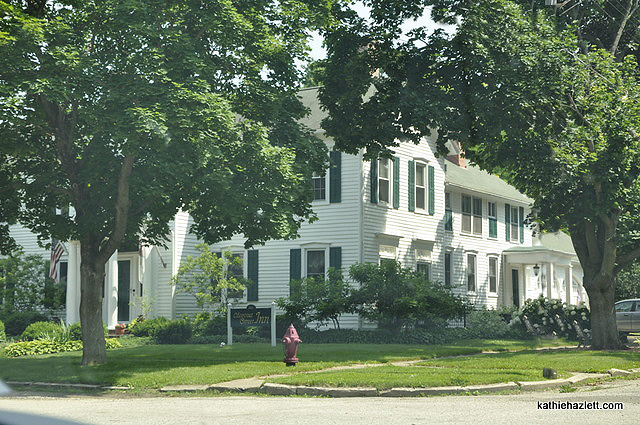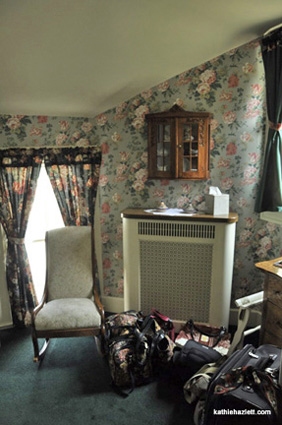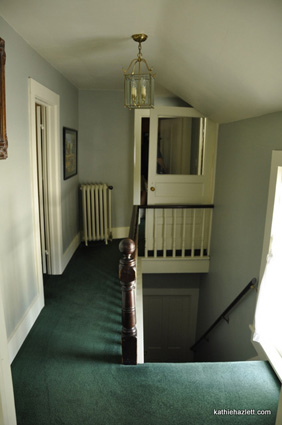 The above are several views of the Green Room Suite. This Suite was where Jerry and I stayed which included: Dinner, Theatre, and Breakfast.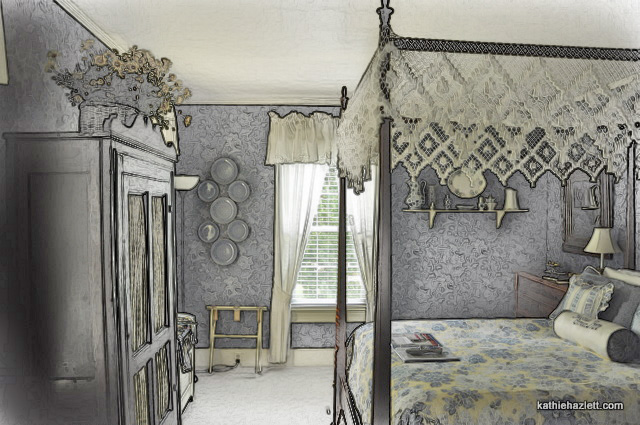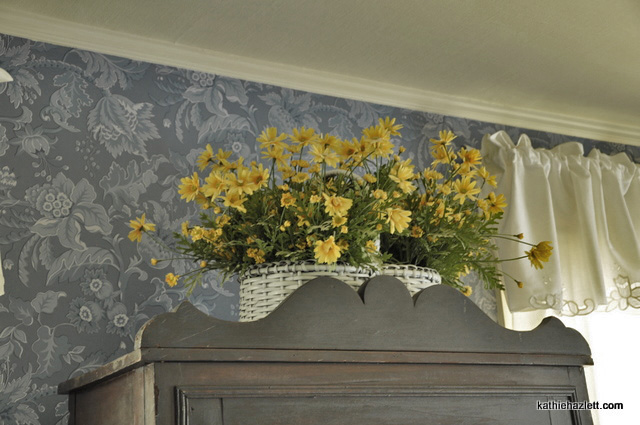 The Blue Room. We were able to visit all the rooms because we were the first guests to arrive. I took a lot of photos so I could share the Inn experience.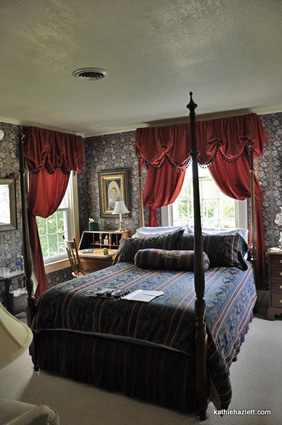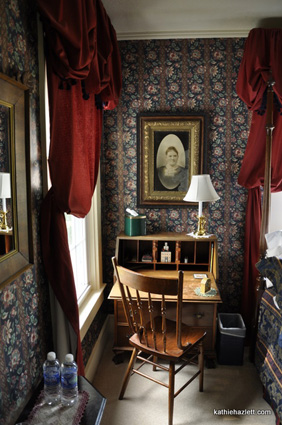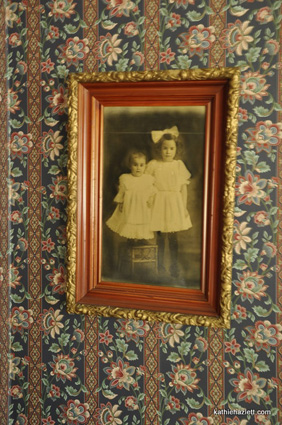 The Federal Room was beautiful as well.
The Rosewood Suite was pretty, large, detailed, and a great place to stay.